Corporate culture
To be precise, strong and professional has always been the enterprise philosophy of Zhongmei magnetic. The company firmly does not produce fake and inferior products, strives to realize the scale, institutionalization and specialization of the enterprise, produces excellent products in the industry and strives to be the leader in the industry.
The brilliance of an enterprise can not be separated from the sweat that the employees silently sprinkle behind it, so that the employees can live a dignified life. It has always been the tenet of the development of Zhongmei magnetic industry. Making money, having a house and having a car is no longer the employees' illusory dream, but a real goal that can be touched!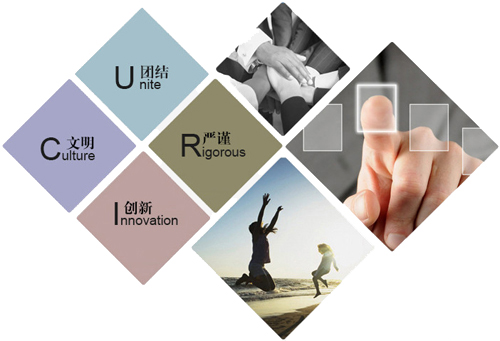 ¡ò Between employees
Unity and mutual assistance, sincere cooperation; treat each other with sincerity, and value peace;
Communicate at any time and give feedback in time; reflect quickly and improve practically.
¡ò Between customers
Customer first, sincere service; honest and trustworthy, the pursuit of excellence;
Listen carefully, do the best, and develop together wholeheartedly.